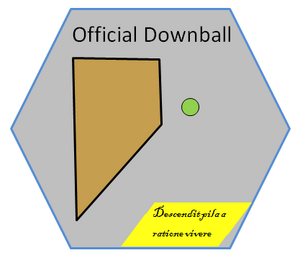 Welcome to the Official Downball Wiki
Edit
Official Downball Regulation Downball is a sport which will soon sweep the globe. We are a growing group that are committed to make downball a professional sport. We have already got highly detailed laws, an Official Downball logo and more.
Official Downball
Edit
Official Downball is the main governing body of Official Downball Regulation Downball, which is expected to soon sweep the globe. In Downball heartland of Australia it already has over hundred
players
. It was started on 23rd September 2011 and has since spread causing many people to believe that it will soon become the number 1 sport in many countries.
Official Downball was founded by 4 people who eventually went on to join the committee, who are Casey, Alan, William and Jack. It has a rich history . Official Downball is run by the Official Downball committee
Here are the sports' ads.Currently the sport's online advertising has been seen in over 60 countries. Official Downball merchandise now available

During the 2014 Downball season Official Downball was nominated for the Get Out There Youth Awards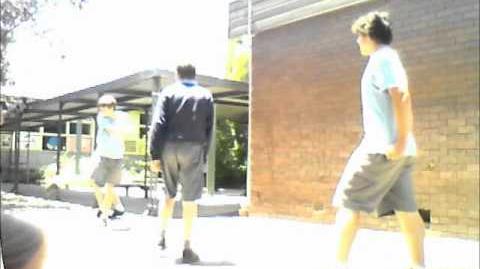 Latest activity
Edit